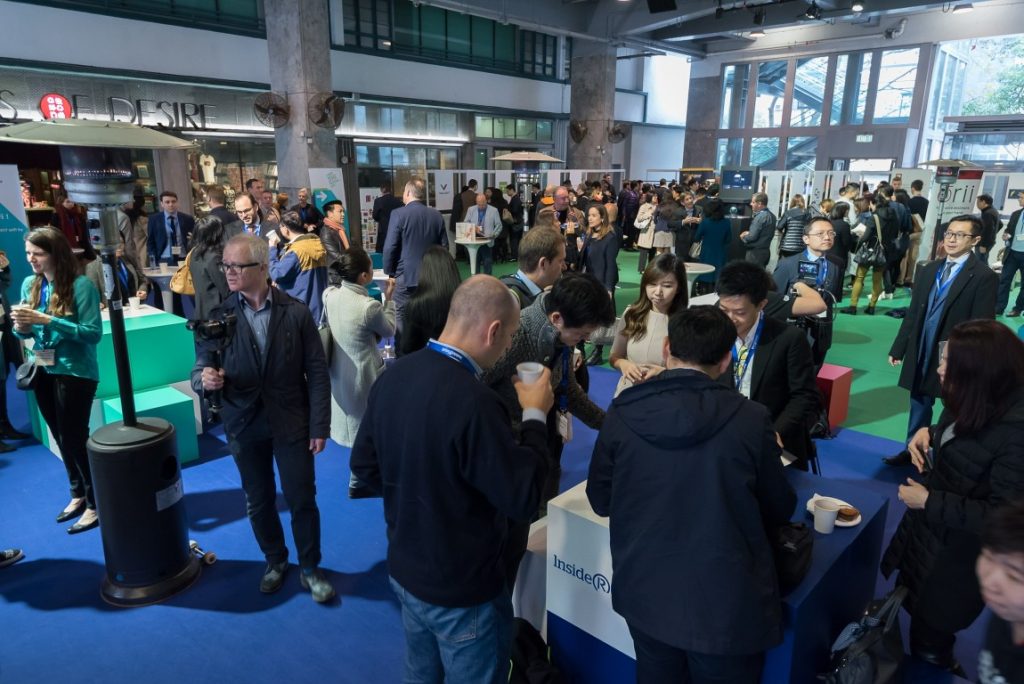 Inside Retail will team up with FashionTech Asia in next week's StartmeupHK Festival 2017.
The convergence of Inside Retail's one-day event Retail's Cutting Edge and FashionTech Asia 2017 will see an exhibition of 40 retail and fashion start-ups at the PMQ Courtyard in Central, showcasing the latest products and services for the retail and fashion industry on Monday, January 16.
FashionTech Asia and Retail's Cutting Edge are committed to fostering innovation and helping retailers and the wider fashion industry proactively address the disruption impacting the sectors, especially in Asia.
The intersection of RetailTech and FashionTech
For great products to take off, it takes the right timing of two forces coming together: psychology and technology. People need to be excited by the possibilities and the experience of using a product. At the same time, technology should be able to provide its users with an amazing experience.
"Asia now is at the cusp of this revolution and we think it is ready to embrace this new age innovation," said Jasper Chung, GM of Inside Retail Hong Kong.
Monday's Retail's Cutting Edge forum brings together iconic and emerging retailers, together with dynamic organisations who will present the global and local trends shaping the future of digital and traditional retail industry.
It will feature discussion on consumer needs and expectations, the impact of technology on traditional retail models and innovations in social media.
Presenters include the founders of startups such as Grana.com, i-Change and Mymm.com.
FashionTech Asia 2017 celebrates the hybridisation of fashion and technology, bringing brilliant minds together. Producer Sergio Argento says the mission of FashionTech Asia is "to bring together the best of fashion entrepreneurs, investors, tech wizards, designers and industry stalwarts from all over the globe committed to offering the most innovative fashion, technology, and business opportunities".
FashionTech Asia Conference will also take place on January 16 and will include a high-tech runway show like none before.
"The audience will be treated to the sophistication of design in terms of high tech. The models will be wearing the latest wearables, smart textiles, futuristic dresses from ingenious designers – as well as some flabbergasting outfits designed exclusively for the event," says Argento.
#RetailsCuttingEdge Hong Kong
16 January 2016, PMQ at 35 Aberdeen Street, Central, Hong Kong
Information and registration at: Retail's Cutting Edge
#FASHIONTECHASIA HONG KONG:
16 January 2016, PMQ at 35 Aberdeen Street, Central, Hong Kong
Information and free registration at: www.fashiontech.asia