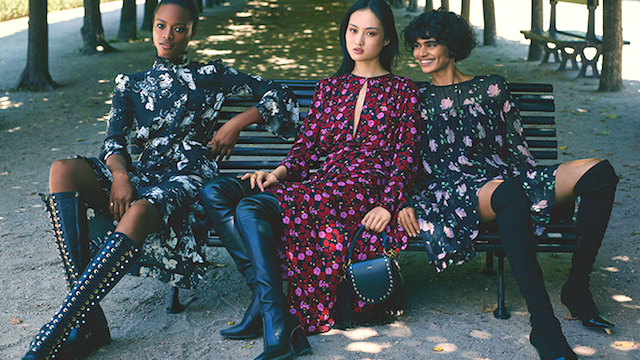 Vincenzo Troia, country manager of Yoox APAC with Yoox Net-A-Porter Group, has been confirmed in the speaker lineup of Retail's Cutting Edge next month.
Troia, who has an extensive marketing background, has been charged with studying and understanding the local consumers in markets across Asia as the 17-year-old online fashion retailer expands its global footprint.
Retail's Cutting Edge, produced by Inside Retail Live, is one of the events in the week-long InvestHK-led StartmeupHK Festival. The day-long RCE event will feature more than 20 speakers from Asia and beyond addressing retail technologies and innovation impacting stores both online and offline. It will also feature a pitch-fest for startups targeting with the retail sector, and end with a networking cocktail function.
Troia arrived in Hong Kong in January 2014, having already been with the Yoox Net-A-Porter operation nearly three years.
The online fashion retailer has achieved growth in excess of 25 per cent in Asia-Pacific during the first nine months of this year and while the company has not broken down that growth by market, Troia says the growth rate is higher in markets managed from Hong Kong.
In recent months, Yoox Net-A-Porter has been boosting its profile in Hong Kong with highly visible advertising on trams, bus stops and other locations.
"The trend is Asia is amazing, it has been constantly surprising the company, exceeding expectations. I would say that probably 2017 was our most brilliant year yet."
In his presentation, Troia will also detail some of the cultural and logistical challenges the company has overcome in its successful foray into Korea, now its largest market in the region.