FULL DAY CONFERENCE | 15+ SPEAKERS | 200+ DELEGATES 
Join the retail community for two days of content, collaboration and celebration at Retails Cutting Edge 2020
Retail's Cutting Edge, organised by Inside Retail Asia, is designed for retailers, entrepreneurs, innovators, startups and suppliers.
It features experienced retail professionals, emerging players, proven leaders and disruptors of the retail industry.

Need more information? Contact us: 
Who Attends Our Events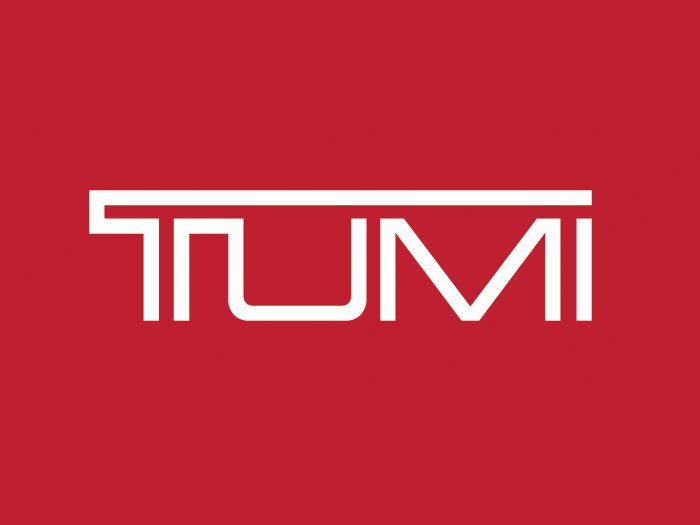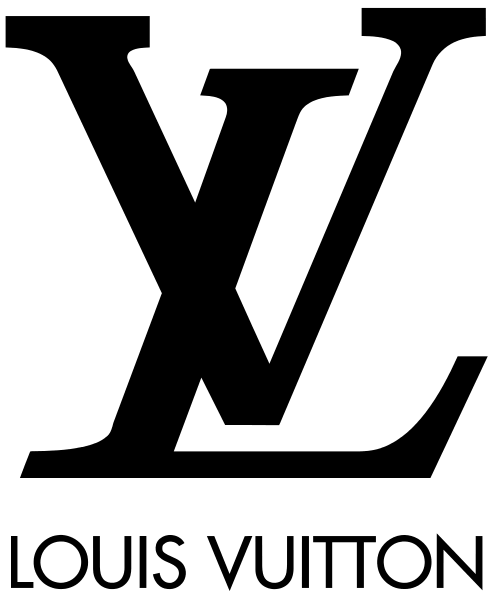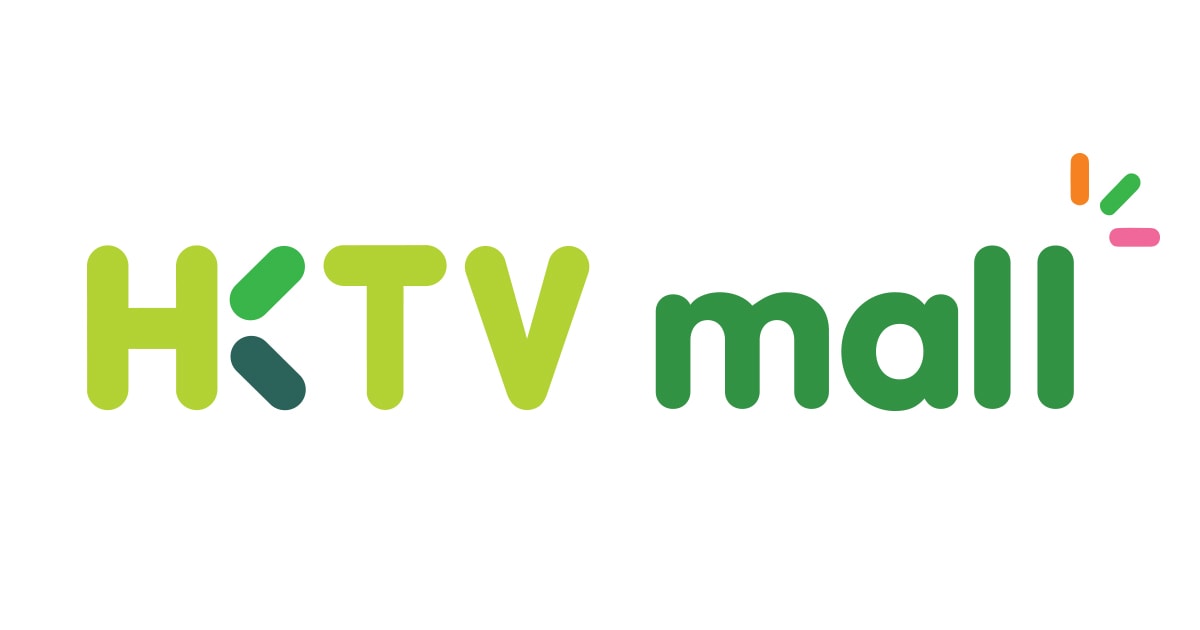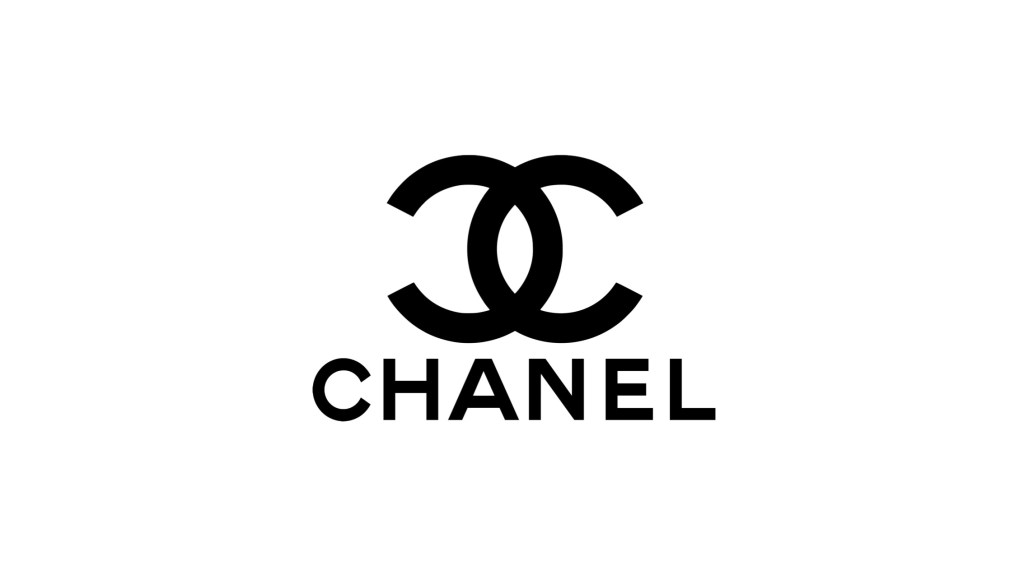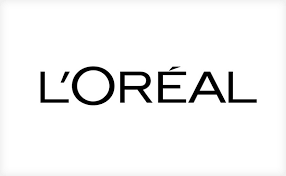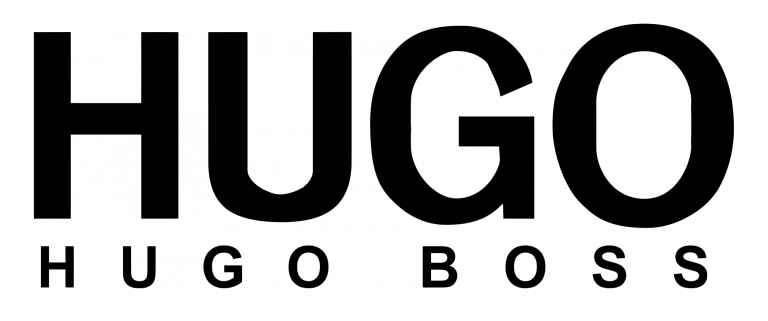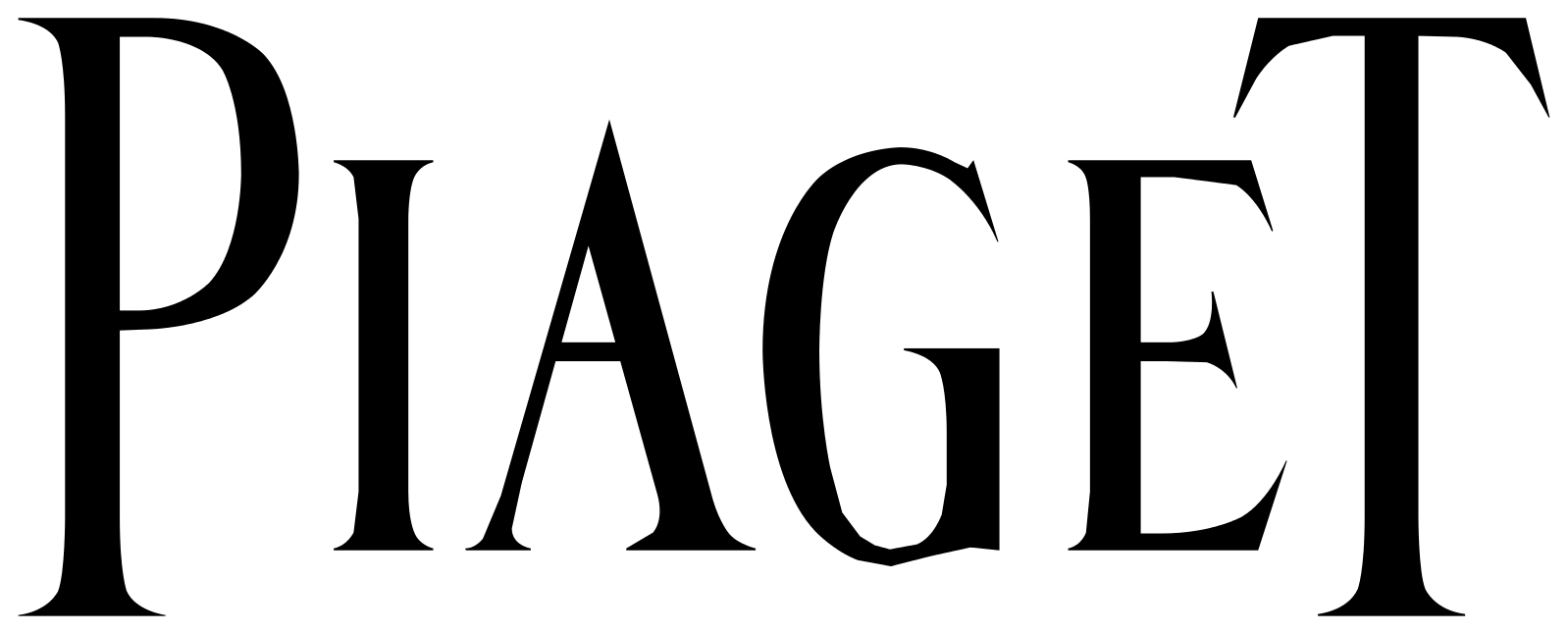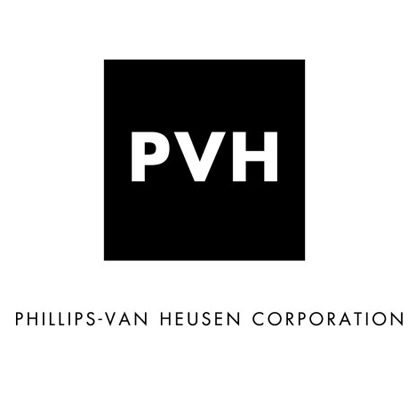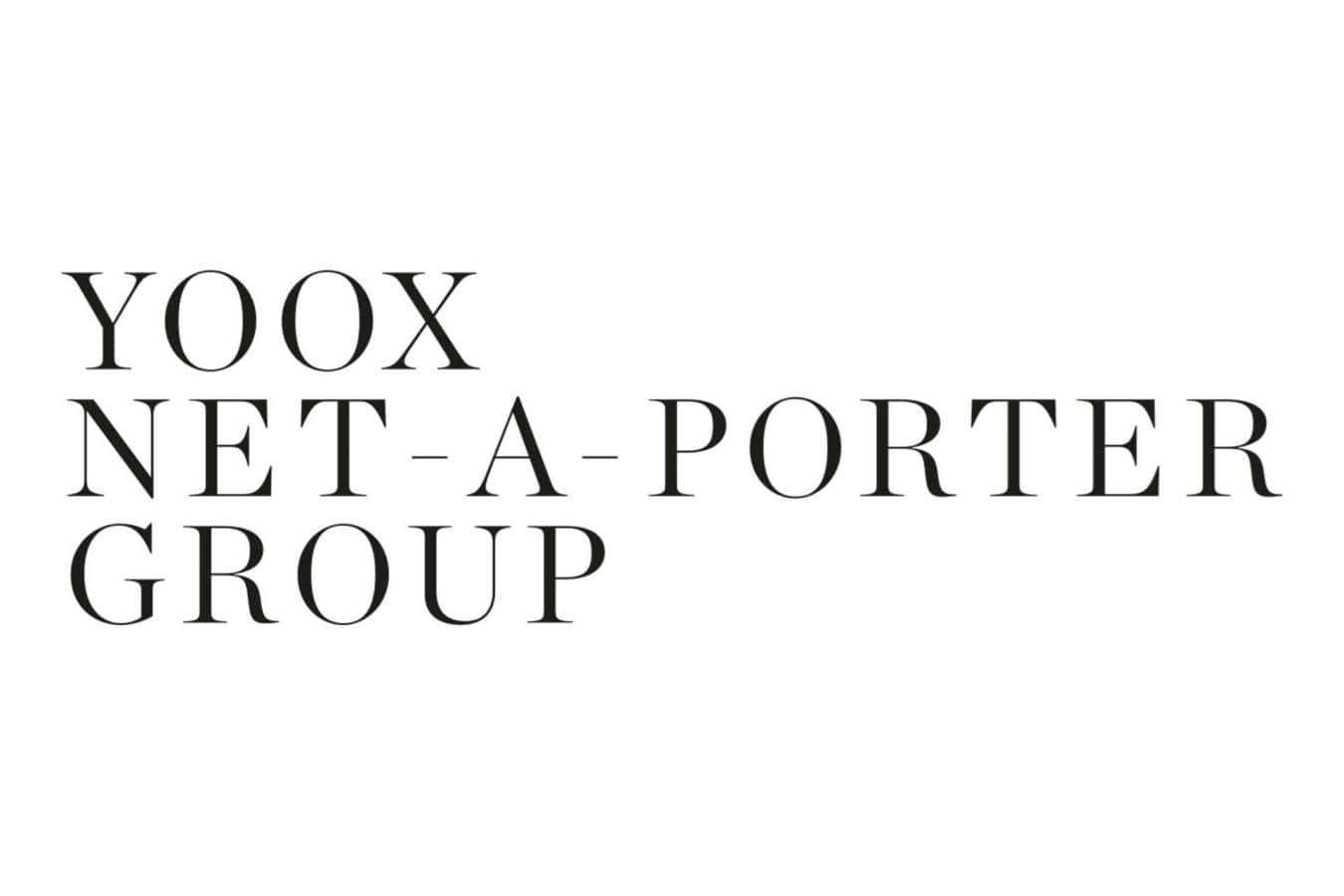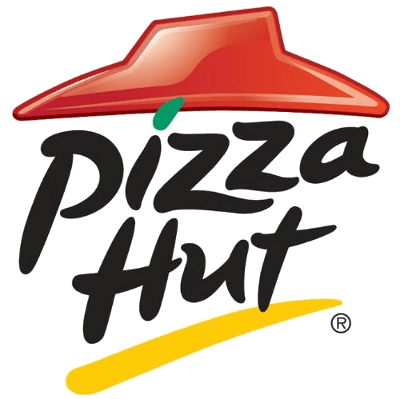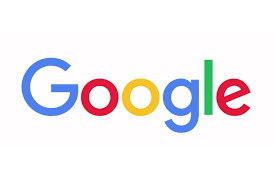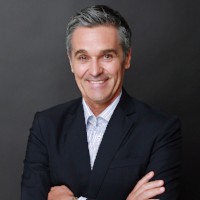 Ross Stokes Vice President – Business Development, ETP Group
I travelled from Singapore to Retail's Cutting Edge HK event. The event had an engaging mix of presentations from retailers new and old, small and enterprise. Thought provoking perspectives of market disruptors and fresh analytical views of market demographics and their expectations from retailers… and it wasn't all about the millennials, the oldies are a hot online buying market that can't be underestimated. It was well attended and enjoyed the networking between sessions.